Here are some of our campaign cases: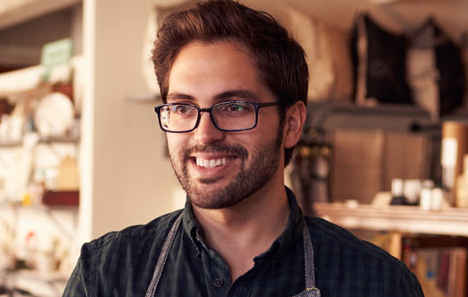 NEWS PICTURES – FROM EFSI
The EFSI exhibition aims to show the projects to the public that have been supported by EFSI. Especially small European businesses will be guests at the 26th and 27th of October in Brussels. mc Event is proud to carry out an exhibition with projects from various countries like Estonia, Latvia, Austria and many more.